Deliver Any Kind of
Package

With Ease
HARLEY MAX TRANSPORT, LLC provides delivery services that can meet every business's or individual's needs. Our fleet of vehicles allows us to transport packages of every shape and size, from small boxes to palettes.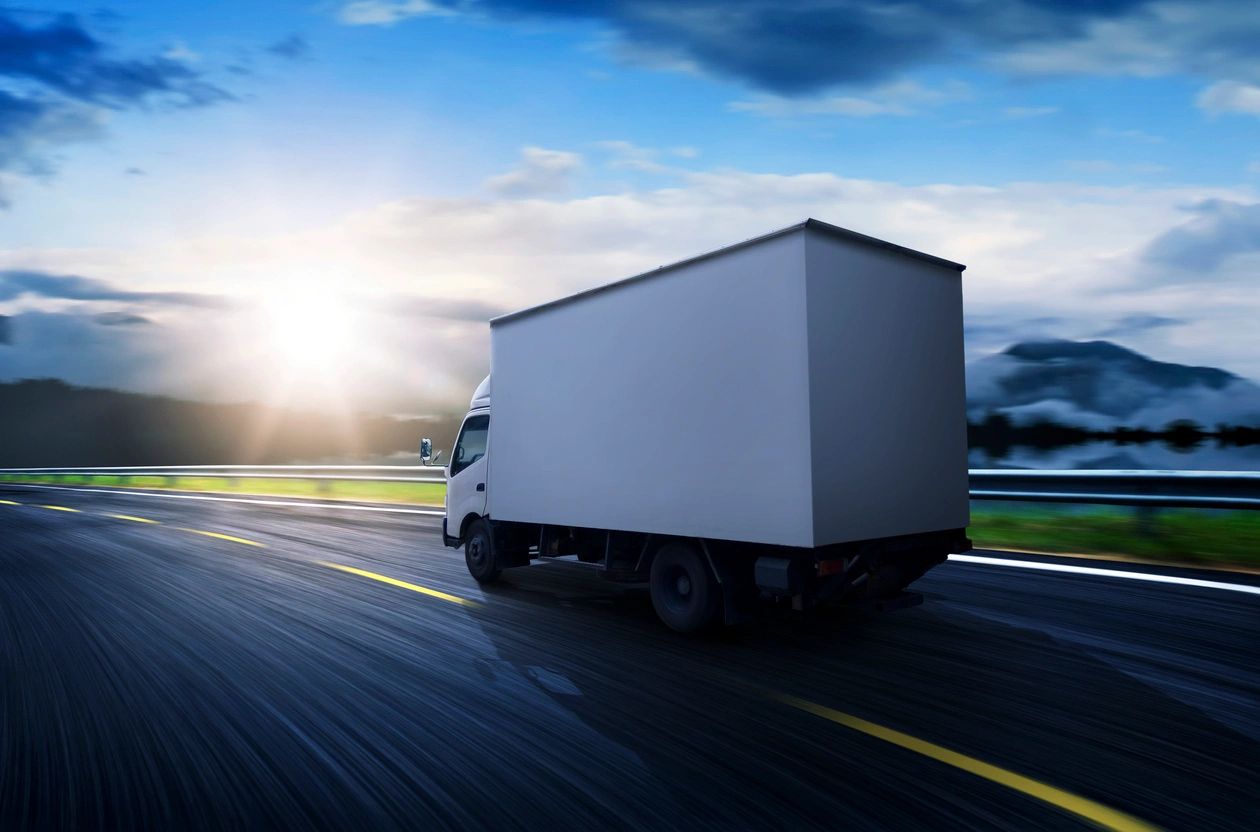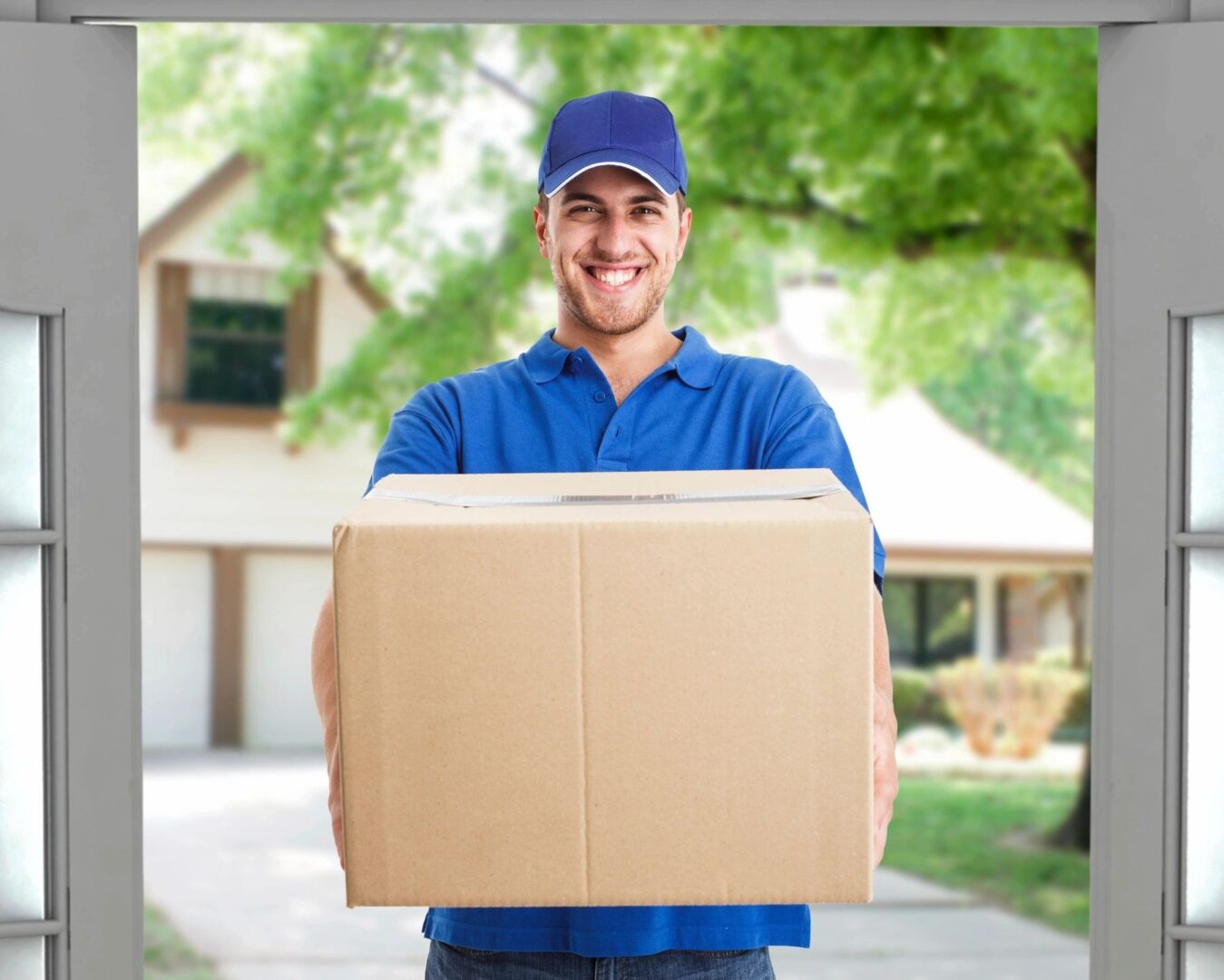 We hand-carry deliveries to ensure the condition of your parcel from each end of the route. Our couriers observe industry best practices to keep your package safe and delivered to its destination without issue.
Our box trucks can handle a variety of freight cargo and quickly deliver it to its destination. Whether it's a shipment of food or a collection of parts, we'll get it dropped off at its intended location and meet your and your client's schedules.
Routes and

Scheduled Deliveries
Transport your goods to your customers at an affordable rate with our routed and scheduled deliveries. We can pick up multiple items from your location and drop them off at their intended destinations. Additionally, regularly scheduled deliveries are offered at a discounted rate.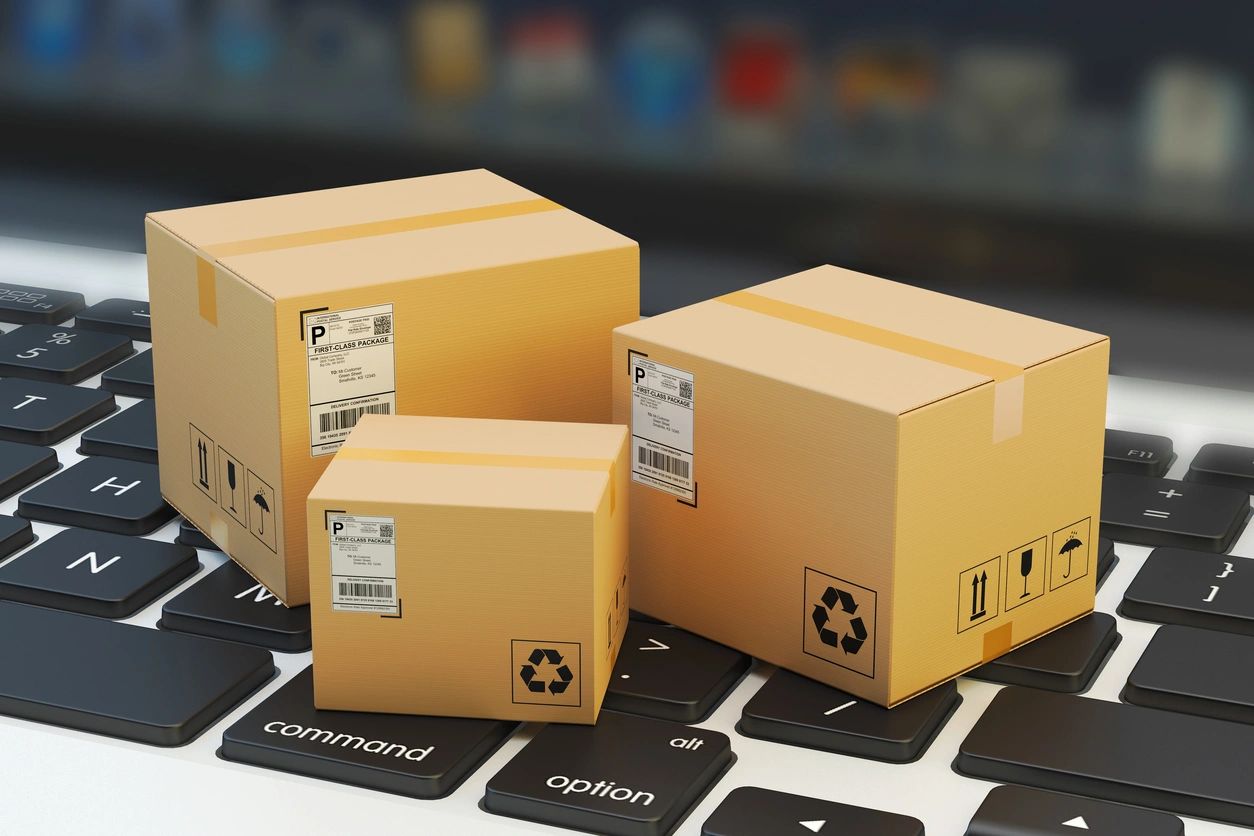 Deliver Your

Packages Today
Book a delivery by reaching out to our team. We are more than happy to help you move your goods and help your business.